If you've ever wanted to see a tech startup CEO ditch the hoodie and jeans to walk the runway, now's your chance. Our CEO Scott Maloney will be participating in raising awareness for Girls on the Run, a charity focused on positively influencing girls through after-school running programs.
The fashion show, put on by GLC Business Services, is intended to bring support to Girls On The Run, but also to serve as a mingling and networking opportunity.
The first hour will be drinks and networking and the second hour will feature music from SF1 and a fashion show with local boutiques Armitage & McMilan, Jiberish, ILY-ILEY and Inspyre. Not to mention, the event has a lineup of some pretty stellar sponsors - including Brider, the new eatery found on the first floor of the Galvanize Platte Campus. It's all going down on February 10th at Galvanize Platte.
If you're interested in attending, tickets are $10 in advance ($20 day of) and can be bought here. You can also make a donation to support the cause during checkout. All proceeds will be donated to Girls on the Run.
---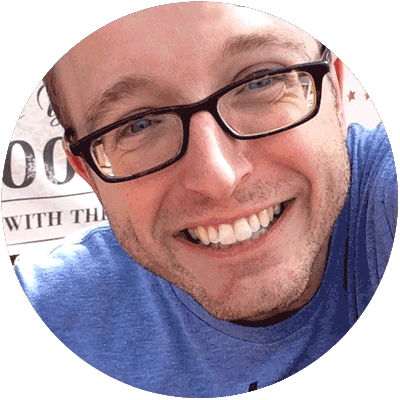 Scott doesn't have a long history of strutting his stuff on the runway, but is excited to make his runway debut for charity on February 10th.
The BowTie team will of course be there to cheer on their leader-by-day, model-by-night CEO, so come and find us. Want more information? Check out the fashion show's BowTie site.
The event takes place on Feb. 10th at 7-9pm at 1644 Platte St. (map).
Main