RazorSite
Fast, Reliable, Zero-Maintenance Website Hosting
RazorSite provides fast static hosting solution to publish apps directly from your Github.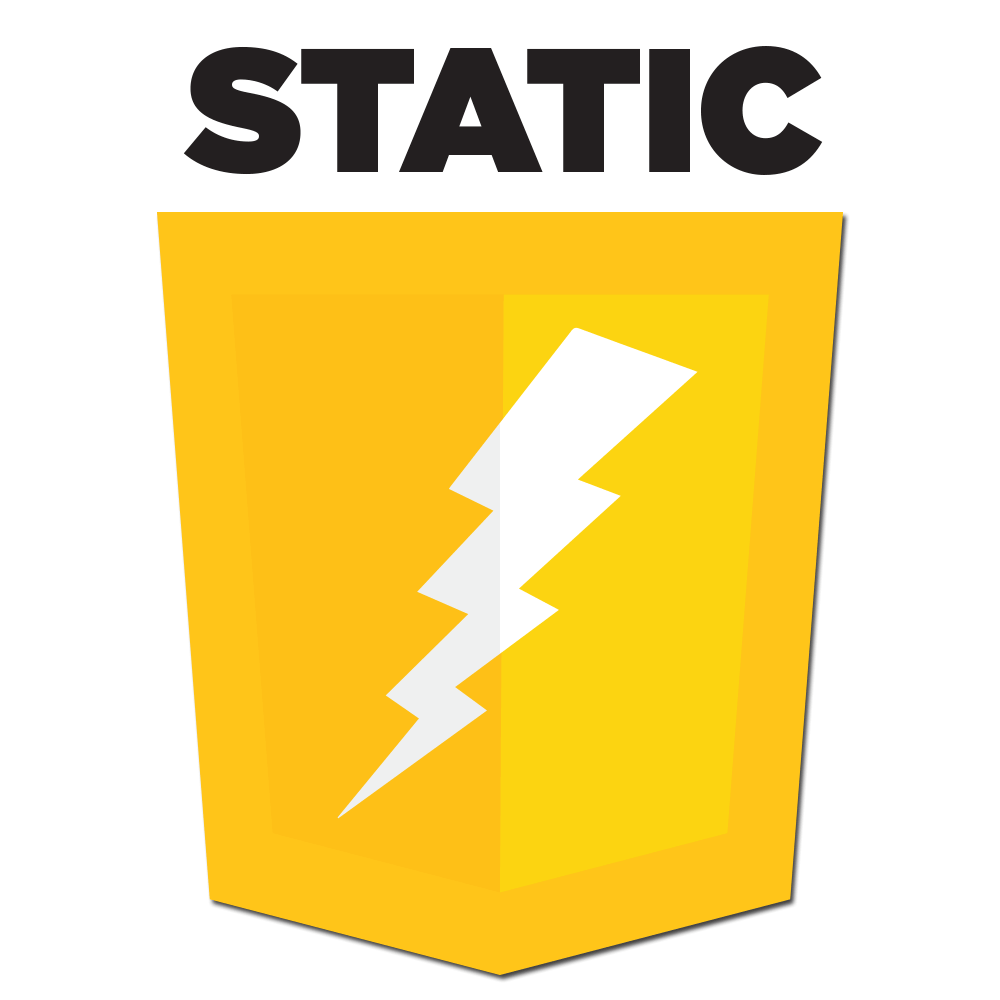 Simple Sites are Better Sites
Database-driven websites expose your clients to security risks, and often require complex optimization and maintenance.
RazorSite helps you deploy websites that are faster, easier to maintain, and more cost effective than a typical web host.
---
Worry Free Websites
Database driven legacy sites are needlessly complex and susceptible to known exploits – and we all pay the price.
RazorSite deploys static sites and single page apps, with no software to maintain, and no database to hack.
---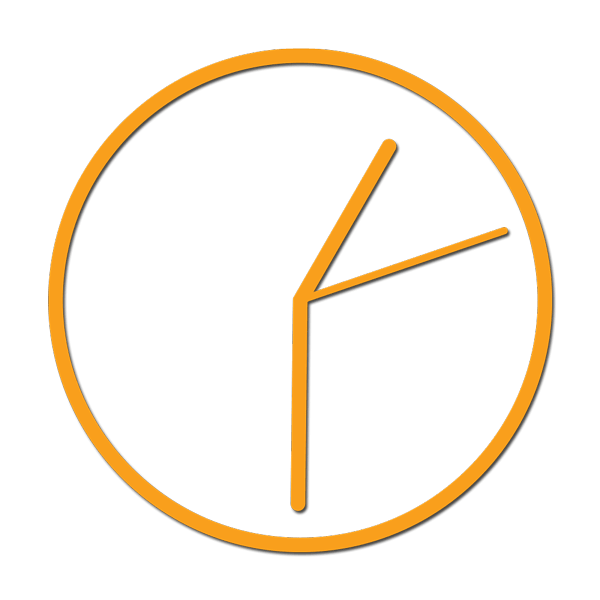 Time Saved for Visitors and Clients
Deliver lightning fast content to your visitors, on secure, scalable cloud infrastructure.
View and roll back builds, and deploy new version with a few clicks.
Simplified Hosting
Deploy simple, secure, no maintenance sites with ease.
Millions of people are stuck with simple sites built on bloated architecture. They cost more to host, update and maintain. It doesn't have to be that way. Liberate your website from maintenance with easy push to deploy hosting, directly from Github.
Our Cients
Logos/trademarks are copyright to their respective owners.